Vox Pop
19th International Dialogue on Population and Sustainable Development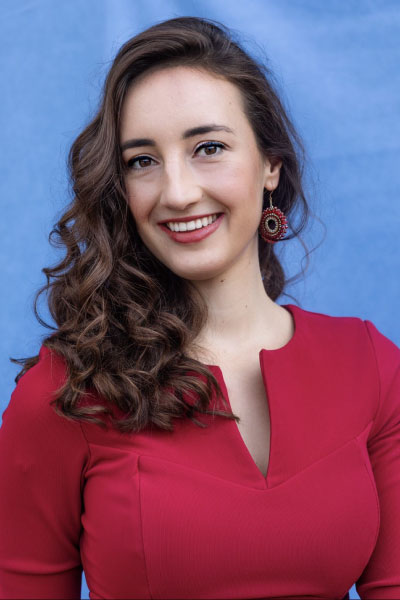 How did the event impact your view of the main challenges in guaranteeing SRHR for young people?
"This event was again a very important wake-up call to make us all aware that COVID strongly affected SRHR and especially young people. Because of the pandemic, young people had to drop out of school and teenage pregnancies have increased. This shows how important it is to keep pushing for SRHR, on a local level as well as on an international level."
Laura Bas Youth Ambassador for Sexual and Reproductive Health and Rights, Gender Equality and Bodily Autonomy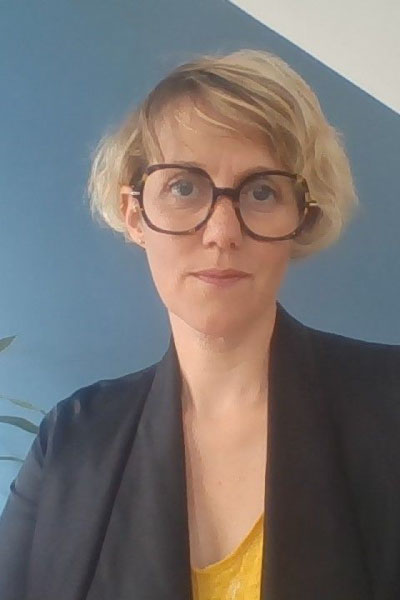 "It was useful to be reminded of the wide range of challenges, but most importantly during the session on working with faith leaders, we had the opportunity to really dive in deep and learn about practical actions, success stories and exploring challenges together. I've already integrated some of the reflections from the discussions on working with faith leaders into our ongoing work on CSE and building support and partnerships across different stakeholder groups."
Joanna Herat Senior Programme Specialist /Team Leader: Sexuality Education, SRH and Gender at UNESCO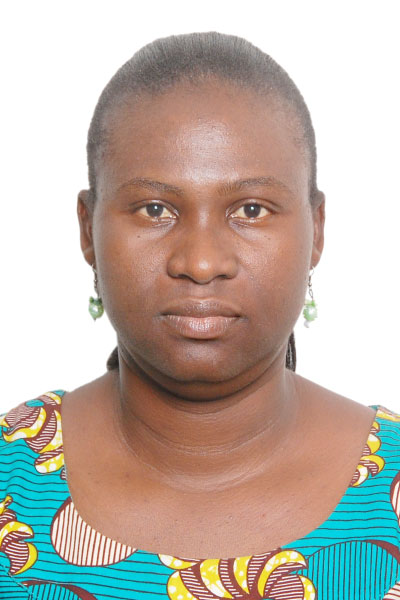 What was your biggest takeaway from the event?
"My biggest takeaway from the event was the need to involve adolescents beyond the typical "for your information" stance to one of reasoning together when it comes to SRHR. It's necessary to understand what adolescents really want for their lives and what is preventing them from achieving their SRHR."
Deda Ogum Alangea School of Public Health, University of Ghana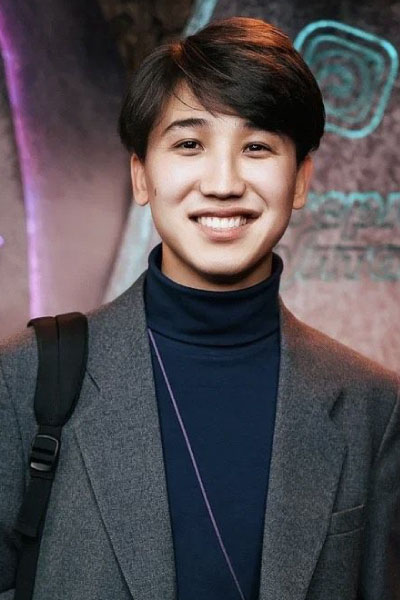 "I got much inspiration from the other delegates. I believe more and more that our main resources are human beings. People's knowledge and experience play a crucial role in the development of their country. I was inspired by the people who create and strengthen ways of ensuring the SRHR agenda on the country level. Another takeaway is that we, as activists, should never stop speaking about SRHR with policy makers and stakeholders. We should keep fighting for SRHR and advocate on a national level."
Ulukbek Batyrgaliev Youth Board Member, International Planned Parenthood Federation